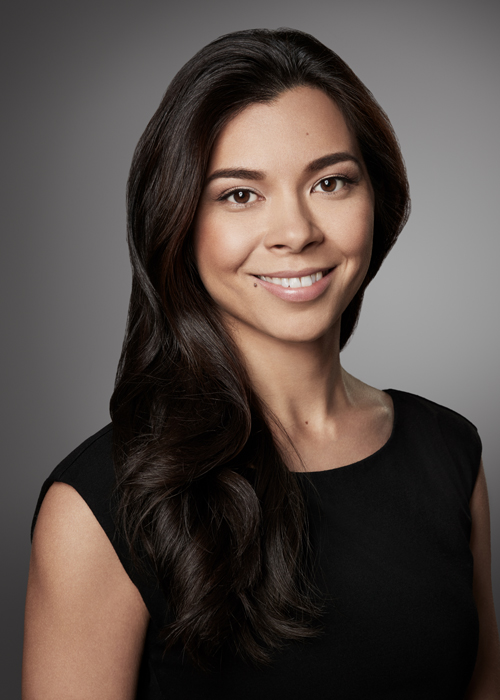 Ann Berry
Senior Advisor
Ann is a Senior Advisor of Cornell Capital, and was a Partner of the firm from 2017 – 2021.  She has over 15 years of private equity investing experience, focused on the consumer and business services sectors.
Prior to joining Cornell Capital in 2017, Ann spent her career at The Goldman Sachs Group. She began in the Investment Banking Division in London in the Mergers & Strategic Advisory Group, and subsequently joined the Merchant Banking Division in London and New York. Ann is a regular contributor on Bloomberg TV, CNBC and Fox Business Network.
Ann is a Director of PureStar Linen Group.
Education
Cambridge University
Harvard Business School, MBA