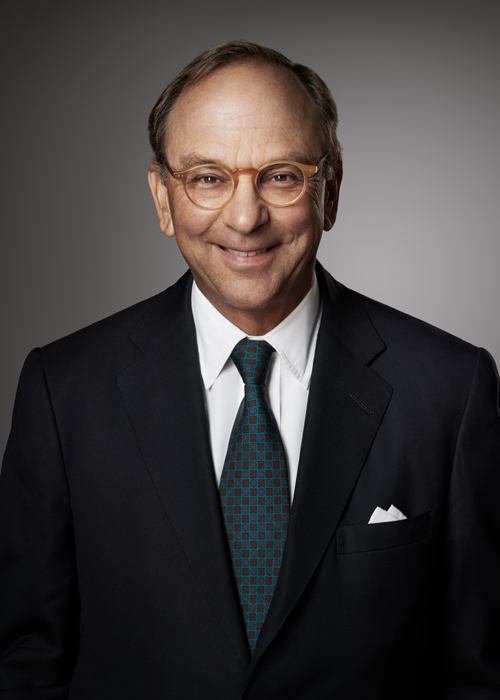 Richard Drucker
Partner and General Counsel
Richard is a Partner and the General Counsel of Cornell Capital.  Prior to joining the firm in 2018, he was a partner of Davis Polk & Wardwell with primary responsibility for the firm's relationship with Cornell Capital.  Richard spent 40 years at Davis Polk, where he had extensive experience advising private equity clients, including the Goldman Sachs Merchant Banking Division, and corporations and their boards of directors in connection with mergers and acquisitions and with respect to corporate governance matters. He also actively represented issuers, underwriters and sponsors in securities offerings, including acquisition financings.  Richard spent 10 years in Asia with Davis Polk, including as resident partner in the Tokyo office before opening the Hong Kong office and serving as Head of the Asia practice.
Richard is a Director of Citizens Rx, Monolith Materials and Vault.
Richard serves on the Board of Trustees of the Japan Society, the Provident Loan Society (Chairman), the World Rehabilitation Fund (Chairman), the Sankaty Head Foundation, and is a member of the Council on Foreign Relations.
Education
University of Vermont
University of Virginia School of Law, J.D.
Law Clerk to the Honorable William H. Webster, U.S. Court of Appeals for the Eighth Circuit