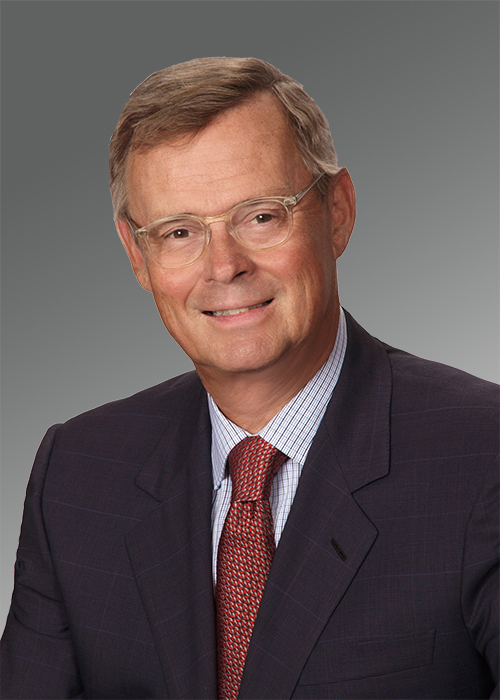 Per Lofberg
Senior Advisor
Per Lofberg is a Cornell Capital Senior Advisor and the retired Executive Vice President of CVS Health where he advised the corporation on strategy matters and business development and served on the executive committee. Formerly, Mr. Lofberg was president of the pharmacy benefit management and specialty pharmacy areas of the corporation.
Prior to joining CVS Health, Mr. Lofberg served as President and CEO of Generation Health, an early-stage company focused on genetic testing benefit management. Mr. Lofberg was also co-founder and CEO of Merck Capital Ventures, a venture capital company primarily funded by Merck to invest in emerging health care technologies.
In an earlier role, Mr. Lofberg served as Chairman of Merck-Medco Managed Care LLC, which later became Medco Health Solutions. Before Merck-Medco, he was a Partner at The Boston Consulting Group and oversaw the firm's worldwide health care practice.
Mr. Lofberg is currently a member of the Novo Advisory Group of Novo Holdings, a Danish company that manages the assets of the Novo Nordisk Foundation. Mr. Lofberg holds a MS degree in industrial administration from Carnegie-Mellon University, and an undergraduate degree from the Stockholm School of Economics in Sweden.