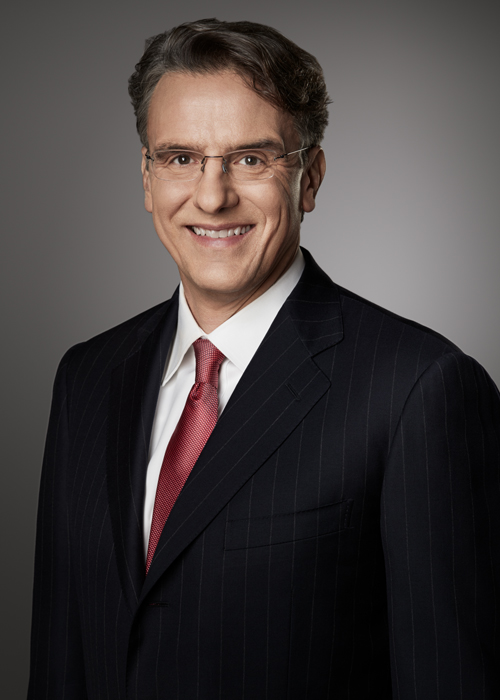 Stephen Trevor
Partner
Stephen is a Partner of Cornell Capital. He has over 25 years of private investing experience across a broad array of sectors. Prior to joining the firm in 2018, Stephen worked as a Portfolio Manager at Avenue Capital, focused on public and private equity investing. Previously, he served as a member of the Management Committee and Global Co-Head of Morgan Stanley's Merchant Banking Division and Private Equity Group. Stephen began his career at Goldman Sachs, where he worked in the Investment Banking Division's Energy and Power Group in New York and Corporate Finance Group in Hong Kong before moving to the Merchant Banking Division in Hong Kong and London where he Co-Headed the Industrials investing effort and was a member of the Investment and Operating Committees. Stephen formerly served on the board of various Goldman Sachs portfolio companies, including Berry Plastics, Capmark Financial, Cobalt, Cognis, Deutsche Kabel, Messer Griesheim and Wincor Nixdorf, among others.
Stephen is a Director of Ingenovis Health, Monolith Materials, Advancing Eyecare, S.i. Systems and Advantek.
Stephen was a member of the United States Olympic Fencing Teams in 1984 and 1988. He is also a member of the Board of Trustees of Storm King Art Center.
Education
Columbia College
Harvard Business School, MBA