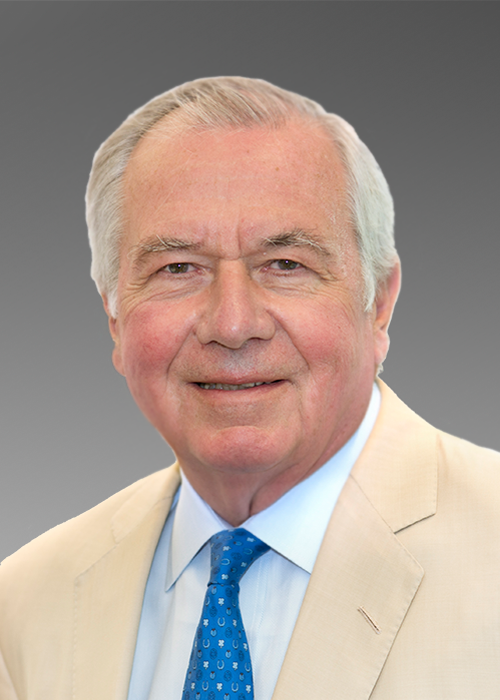 Jean-Paul Montupet
Senior Advisor
Mr. Montupet is a Cornell Capital Senior Advisor and the former Executive Vice President of Emerson Electric Company, a global engineering services leader serving the industrial, commercial and consumer sectors. He previously served as the Chairman of Emerson Electric Industrial Automation and President of Emerson Europe.
Since 2002, among other roles, Mr. Montupet has served on the Board of PartnerRe, a leading global reinsurer. He is also Lead Director of WABCO Holdings.
Mr. Montupet brings to Cornell Capital considerable expertise in industrial automation and technology. He advises Cornell Capital in connection with its evaluation of investment opportunities, including its investment in PureStar Linen Group, in which he serves on its Board of Directors.
Mr. Montupet received an M.B.A. from École des Hautes Études Commerciales de Paris.