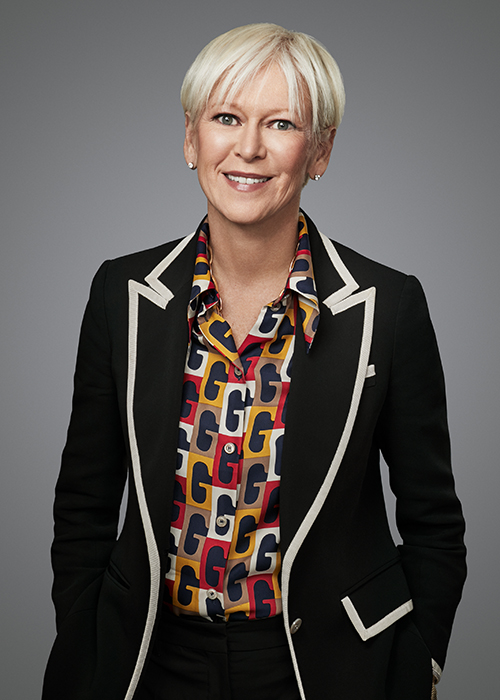 Joanna Coles, OBE
Senior Advisor
Ms. Coles is a Cornell Capital Senior Advisor and the former Chief Content Officer of Hearst Magazines, one of the world's largest publishers of monthly magazines.
Previously she served as Editor-in-Chief of Cosmopolitan and is the Executive Producer of The Bold Type on Freeform and Hulu, a scripted show inspired by her life as a magazine editor and now in its fifth season.
Ms. Coles also starred in Project Runway Allstars for two seasons. Ms. Coles is an expert on digital media, direct-to-consumer initiatives and consumer-driven communications, and has significant expertise in beauty, personal care and fitness trends.
In 2018, Ms. Coles was made an Officer of the Order of the British Empire for her contributions to journalism and the media business. In addition to advising on general value creation initiatives in her areas of expertise, Ms. Coles sits on the boards of Snap, Sonos, Density and Blue Mistral.
She has assisted Cornell Capital with the evaluation of Knowlton Development Corporation.